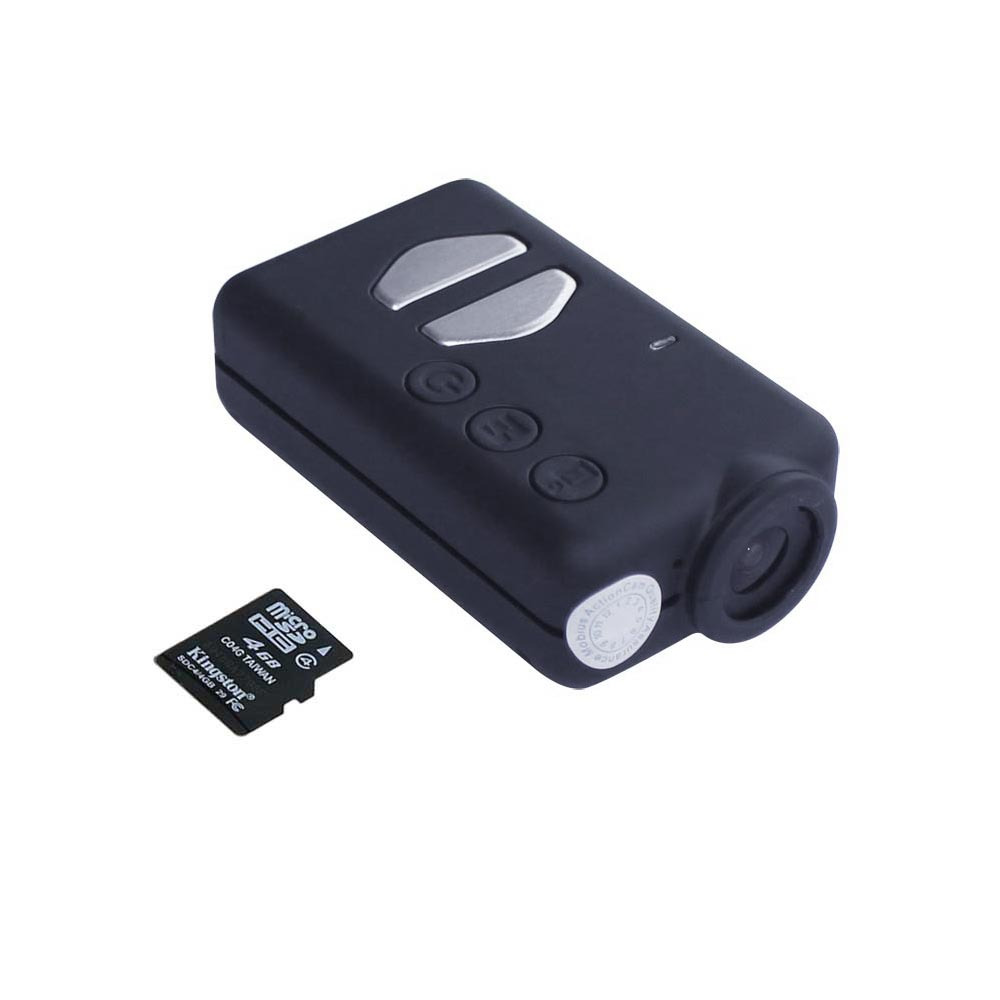 Mobius + 4GB $74.49
Mobius + 8GB $76.99
Mobius + 16GB $82.59
Mobius + 32GB $92.99
Mobius Video /Audio Cable $4.60
Helmet Mount Holder $6.59
Bike Motorcycle Mount Holder $4.90
Car Windshield Suction Cup Mount Holder $4.50
Car Windshield Mini Tape Mount Holder $4.70
Car Charging Cable for Mobius $4.90
Car Charger Adapter for Mobius $3.98
26Pin 2"(50mm) Lens Extension Cable $6.40
26Pin 8"(200mm) Lens Extension Cable $6.90
Mounting Base $4.50
#16V3 Lens A+4GB $46.99
#16V3 Lens A+8GB $49.99
#16V3 Lens A+16GB $55.99
#16V3 Lens A+32GB $66.99
#16V3 Lens B+4GB $46.99
#16V3 Lens B+8GB $49.99
#16V3 Lens B+16GB $55.99
#16V3 Lens B+32GB $66.99
808 #16V3 Lens D $43.99
#16V3 Lens D+16GB $57.99
#16V3 Lens D+32GB $69.99
Lens A $8.99
Lens B $8.99
Lens D $11.99
Mini Tripod Adapter $3.99
WHAT YOU NEED TO KNOW BEFORE YOUR BIDDING OR PURCHASE:
You are buying from China. The item will be shipped by airmail. It normally takes 2 to 3 weeks transit time to USA, United Kingdom and some European countries. For other countries, it may need 4 to 6 weeks for delivery. It may take longer if there is abnormal weather conditions or customs control. We can also provide faster shipping at higher cost. Please contact us before bidding or purchase if you need it sooner.
Live in the US and want fast shipping? Click here for US based fulfillment.
We started to sell this little great camera 5 months ago. Thousands of pieces were sold. More and more people are loving it. Curious what makes it so popular? Search Mobius Camera on Internet, you will see tons of comments and feedback, and you can check stunning video footages shared by Mobius Camera users.
It's a fantastic do-it-all camera" Techmoan (Great reviewer for gadget cameras).
We are the manufacturer and developer of this camera. We got great and generous help and support from many great people through Internet when developing this camera. That's the reason we can make it so cost-effective. The price is amazingly low, but the quality is great. We just saved huge costs in developing and marketing and distribution.
One Year Warranty
We ship items fast. We cover parcel lost. We stay behind our products.

We cover one year warranty. You can always contact us by ebay message.
What's special about this Mobius ActionCam?
1. Designed and developed by users for users. We keep improving this camera to add features through firmware updating. If you have feedback, comments, or suggestions, we would love to hear from you!

2. Small and light. It has a quality fisheye lens with outstanding image quality and minimum fisheye distortion. Shoot footage that is sharp from corner to corner with uniform brightness. Good low-light performance as well. Check out video samples and get additional information at the great Mobius ActionCam forum maintained by Tom Frank.

3. Camera ships with most updated and stable firmware, and will work perfectly out of box. Don't worry about the complicated settings (actually it's not complicated at all, you will find it fun and easy later).

4. This camera has below settings for current firmware, and there will be more in the future. Settings can be made by mSetup (GUI program), with PC download through the USB cable.
Set the correct date and time for the time stamp.
Set the video resolution and frame rate for Video Mode 1 and 2. (1080p 30fps, 720p 60fps or 30fps).
Set photo size (2304x1536,1920x1080,1280x720).
Set time lapse photo shooting (from 0.25s a photo to 60s a photo, note: 2304x1536 starting from 1s a photo).
Video clip length/movie cycle time (3 min., 5 min., 10 min., 15 min., and Max to 4GB).
Loop recording On or Off (default is Off).
Set time stamp On or Off (default is On).
Mute the video sound if needed.
Flip video 180 degrees (allows camera to be mounted upside-down).
Set movie quality (Low, Standard (default), High)
Set WDR (Wide/High Dynamic Range).
To avoid camera sudden powering on in your pocket, set the power-on delay.
Auto power off waiting time, set it Off if need (default is On).
Set Auto Record On with power (for use as a Driving recorder/Dash Camera).
Set LED indicator light Off if needed.
Set TV-out video mode and 4:3 or 16:9.
OTHERS
5. Settings may also be made by editing the SYSCFG.txt, but Isoprop's great Windows GUI is simple and extremely user-friendly, and includes an integrated User Manual.
Basic Specifications:
Rechargeable LIPO Battery (820mah, updated one now), with Battery Charger Manage IC. This package will use a new updated and a little smaller angle lens (we call it Mobius Lens A2, to replace original lens A).
Video: 1080P 30FPS FULL HD, 720P 60FPS, 720P 30FPS HD, H.264/AVC1 video codec, .MOV file format.
Photo: 2304 x 1536, 1920 x 1080, 1280 x 720, supports Time Lapse Photo Shooting.
MicroSD card slot, supports up to 32GB (optional memory card for different packages). Suggest using Class 4 or above.
USB2.0, plug and play. Easy connection with computers, no driver needed.
Live TV video output while recording videos with optional TV-out cables for different packages.
Super-mini size: only around 61mm(L) x 35mm(W) x18mm(H).
Super-light: only about 45g (1.56oz) (Good news, there is one new battery (820mah) since Nov 16, supports to record over 2 hours after fully charged, only 6g heavier than original one (500mah). If you prefer/need original battery, pls. kindly leave a note when paying or send us ebay message).

Multi-functioned, use as a pocket camcorder, sports camera, dash cam, still camera, webcam, even as a removable storage device.